About Varkala, Kerala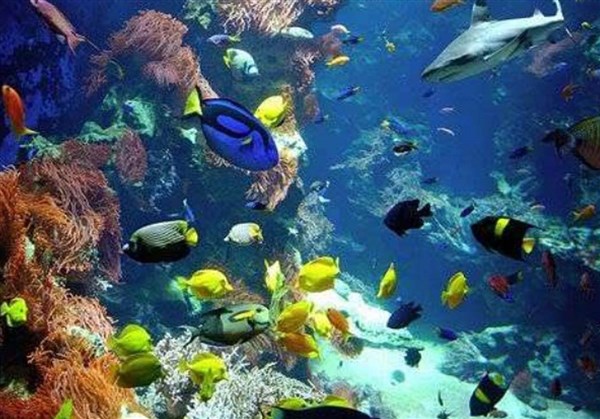 Students Tour packges Students Tours Eductional tours Students tours Eductional tours Students tour packages College tours study tours college tour packages for students
Varkala is a coastal town in the southern part of Kerala known for the unique 15m high 'Northern Cliff' adjacent to the Arabian Sea. It is popular for its hippie culture, shacks on the cliff serving great seafood and playing global music and the samadhi of Kerala's saint Sree Narayana Guru. Varkala is also known for Jardana Swami Temple, also known as Dakshin Kashi.
Family Tour packges Family Tours Lisure Tour Family tours Family tour Family tour packages Family tours Family tour Family tour package for Family Packages for Families
Varkala has some of the best pristine beaches, hills, lakes, forts, lighthouses, natural fisheries and springs - all of this together makes this town a little paradise. You will also find a lot of shops with signboards in Hebrew selling Yoga mats, oxidised silver jewellery and harem pants made of cotton. Ayurvedic spas, affordable resorts, hostels, clean beaches make it a must-visit city of Kerala.
Corporate Tour packges Corporate Tours Corporate Tours Corporate tours Corporate tour Corporate tour packages Corporate tour Corporate tour Corporate tour for Corporate
Varkala was once known as Udaya Marthandapuram, after the 16th century Travancore king Udaya Marthanda Varma, who contributed immensely to the development of this little coastal town. Sometimes referred to as the Southern Varanasi, Varkala has some fascinating legends associated with its historical origins. According to the popular myth, King Pandyan built the famous 2000-year-old Janardhan Swami temple here as a redemption for his sins, as instructed by Lord Brahma. Another story tells the tale of a group of pilgrims who sought Lord Narada's help in atoning their sins. The Lord flung his loincloth or valkalam, which landed on the seaside, thus giving the town its name. The pilgrims had to offer prayers here, giving rise to the tradition of Papanasam or redemption of sins by dipping in the holy waters of the sea.
LTA LTC Tour packges LTA LTC Tours LTA LTC tours LTA LTC tours LTA LTC tours LTA LTC tour packages LTA LTC tours LTA LTC tours LTA LTC tour packages for LTA LTC
The cuisine here is similar to the areas around it with a dash bit more dominance of seafood and a unique culture about it. Seafood is caught by local fishermen and displayed in front of many restaurants. You can select your own food right from the source, have it prepared in the tandoor and enjoy the sunset while you relish one of the freshest items the state might have to offer. Vegetarian food is also available at a lot of places. Bars are also spread across the town.
Students Tour packges Students Tours Eductional tours Students tours Eductional tours Students tour packages College tours study tours college tour packages for students
Students Tour packges Students Tours Eductional tours Students tours Eductional tours Students tour packages College tours study tours college tour packages for students
Family Tour packges Family Tours Lisure Tour Family tours Family tour Family tour packages Family tours Family tour Family tour package for Family Packages for Families
Places to visit in Varkala
Corporate Tour packges Corporate Tours Corporate Tours Corporate tours Corporate tour Corporate tour packages Corporate tour Corporate tour Corporate tour for Corporate